Sports Concussion Management: Free Course
March 28, 2023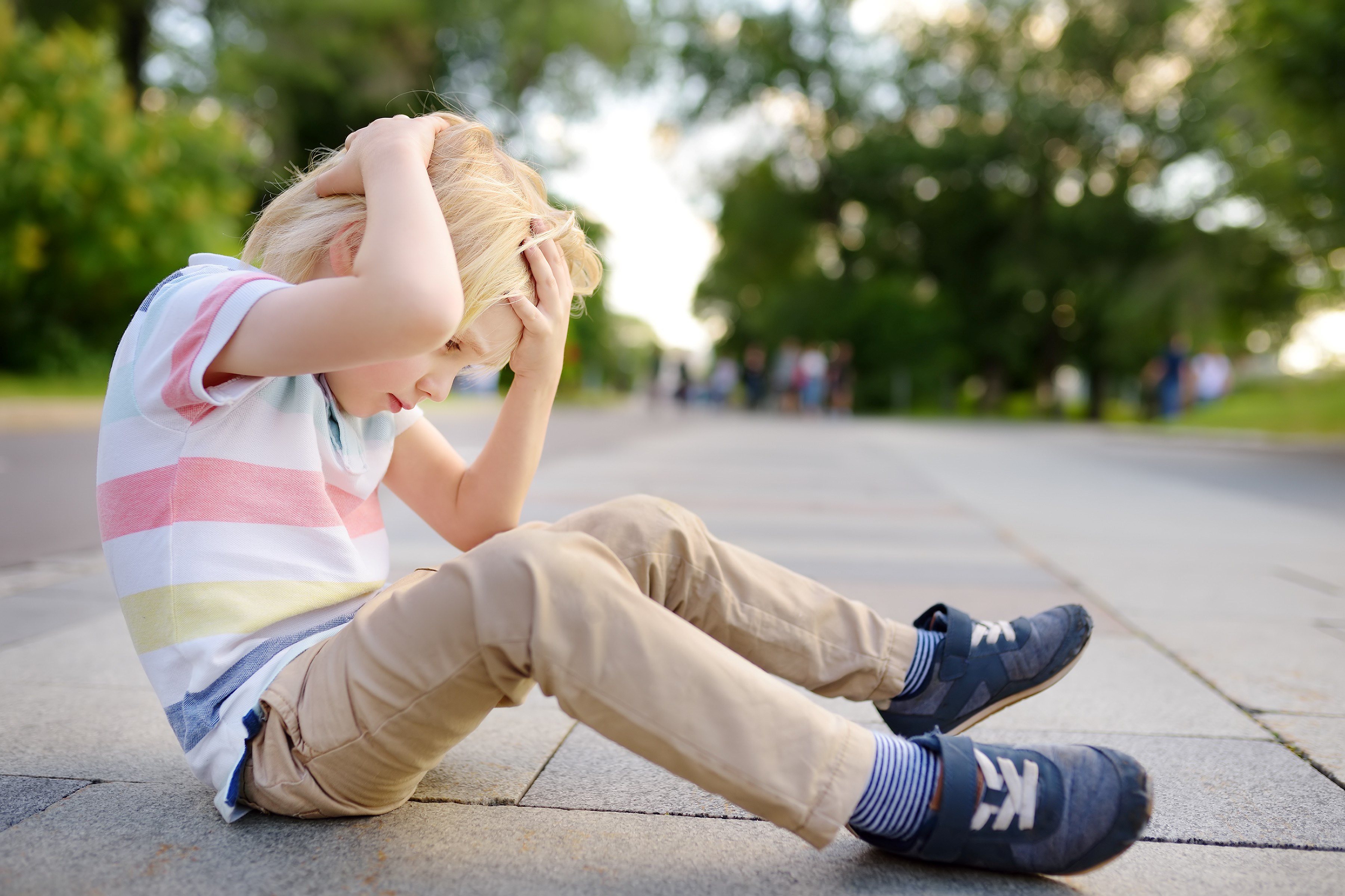 Mt. Olive Family Medicine Center is dedicated to accessible and affordable health care for the whole family. And this goes beyond providing quality health care with dignity and respect — we also offer free courses to increase medical awareness and make people more mindful of their health.
For example, we provide a free online concussion course for parents, coaches, referees, athletic administrators, school nurses, first responders, and anyone who wants to learn more about sports concussion management.
Here, we'll dive into increasing knowledge and response awareness of sports concussions so participants can take advantage of our free Introduction to Sports Concussion Management course.
What is Introduction to Sports Concussion Management?
MOFMC's Introduction to Sports Concussion Management is a free online course valuable to all athletic administrators, coaches, referees, school nurses, and first responders who regularly deal with sports concussions. The course also provides practical knowledge for parents of athletes and the athletes themselves so they can receive proper treatment for the concussion as soon as possible.
But what exactly is the free concussion course about?
According to MOFMC Concussion Clinic Coordinator Ashley Long, it informs participants of what to do after witnessing potential head injuries during sporting events. Participants will learn at their own pace through audio and visual aid, along with regular knowledge checks.
These are the topics addressed in the free sports concussion management course:
Causes of sports concussions
Symptoms of sports concussions
Pre-game planning and preparation
Immediate response to head injuries
Assessment of head injuries at sporting events
Proper post-concussion progression and recovery
Given these topics, participants will be better prepared to address head injuries and make the situation more manageable for the injured athlete.
What are the Highlights of the Free Concussion Course?
To get you ready for MOFMC's Introduction to Sports Concussion Management course, here are the highlights of what you can expect from it:
Gain a basic understanding of what a sports concussion is
Learn how to distinguish a concussion from other head or brain injuries
Find out how concussions occur and what the most common symptoms are
Learn how to plan for sports concussion emergencies before they happen
Be prepared to address serious head injuries if they occur during sporting events
Discover the most critical steps you must take immediately following a potential concussion or any other type of head or brain injury at a sporting event
Find out when and how to safely move an injured athlete off the field or gym
Find out when NOT to move an athlete with a head or brain injury
Discover the follow-up steps that the athlete needs to take to recover fully and return to the sport as soon as possible
MOFMC's Introduction to Sports Concussion Management course isn't just something to pass the time. You can expect to receive a Statement of Credit after you complete all the knowledge checks and activities in the free online course. Additionally, nurses will receive continuing education credit through the NC Nurses Association.
Why is a Sports Concussion Management Course Important?
A sports concussion typically occurs when an athlete sustains a direct hit to the head or when their head experiences whiplash due to sharp or sudden movements. Common symptoms include dizziness, fatigue, fog-like sensations, headaches, light sensitivity, noise sensitivity, and temporary memory loss.
Sometimes, concussion symptoms don't manifest immediately, so monitoring athletes after sustaining head injuries is best. For this reason, Mt. Olive Family Medicine Center recommends seeking medical care as soon as you suspect that you, your athlete, or a family member suffered a concussion during a sporting event.
On a related note, knowing the basics of sports concussions puts you in a better position to detect whether the signs or symptoms are potentially caused by a concussion. This way, you can address the symptoms before they worsen and take longer to heal.
The free concussion course also prepares you to properly address the situation while you seek medical help and contribute to better injury management and faster recovery.
MOFMC | Free Sports Concussion Management Course
The concussion clinic at Mt. Olive Family Medicine Center is well-equipped for comprehensive care for any sports-related concussions. We use software like ImPACT, SportGait, and Sway Balance to test brain functions after a head injury.
Patients must have a concussion diagnosis from their primary care provider, a MOFMC Walk-In Clinic provider, or any provider at the Emergency Department. Then, the patient or their representative can schedule an appointment with our concussion clinic. Initial visits typically last for two hours to enable our staff fully assess the injury and let one of our providers accurately evaluate the situation.
Given our regular exposure to concussion and head injury treatment, we have sufficient material to provide a free comprehensive course that introduces you to the basic principles of sports concussion management.
Explore our free online courses here: https://courses.mofmc.com/.