Mt. Olive Family Medicine Center offers many services onsite for the convenience of our patients.
Lab, testing, procedures, and more can be accomplished without leaving our office. Our aim is to provide the most comprehensive primary care possible for the convenience of the patient.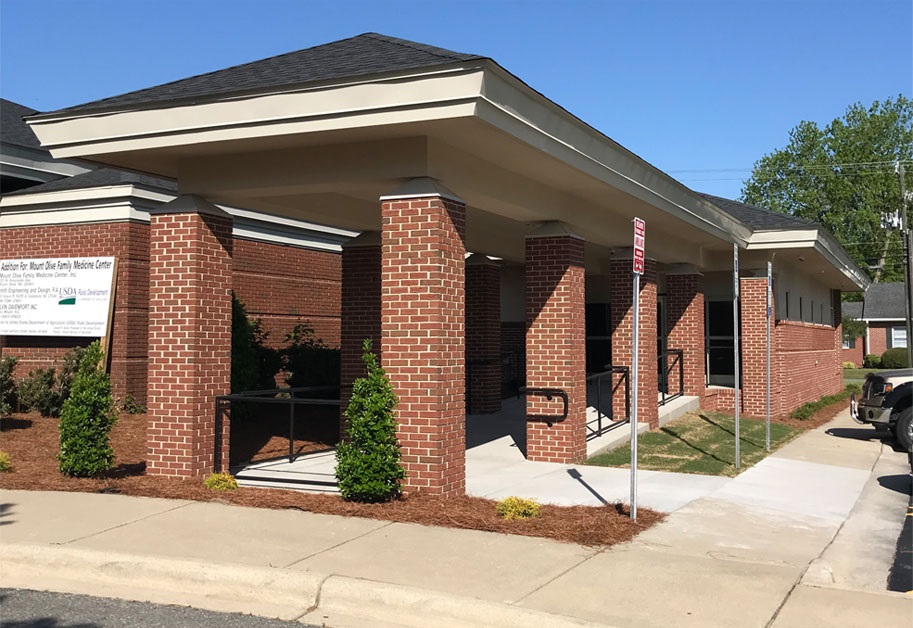 Walk-In Clinic
We are proud to have opened an expanded walk-in clinic in early 2022. We serve as "Mt. Olive's Urgent Care" and aim to provide prompt care for acute conditions such as cold, flu, injury, or sudden onset of illness. For more about our Walk-In Clinic click here.
Preventive Healthcare
Preventive screening and care is key to identifying conditions early and providing care before it worsens. We provide preventative care such as:
Annual Wellness Visit
Women's Physicals
Sports Physicals
Women's Healthcare
Diabetic Foot Exam Screening
Depression and Anxiety Screening
Vaccines
Cologuard Colon Cancer Screening
RetinaVue Diabetic Eye Scan
DEXA/Bone Density Scanning
FAA 1st, 2nd, and 3rd Class Pilot Physicals

Patients must complete Application 8500 at medexpress.faa.gov and bring the confirmation number to the visit, except for the Basic Med Exam.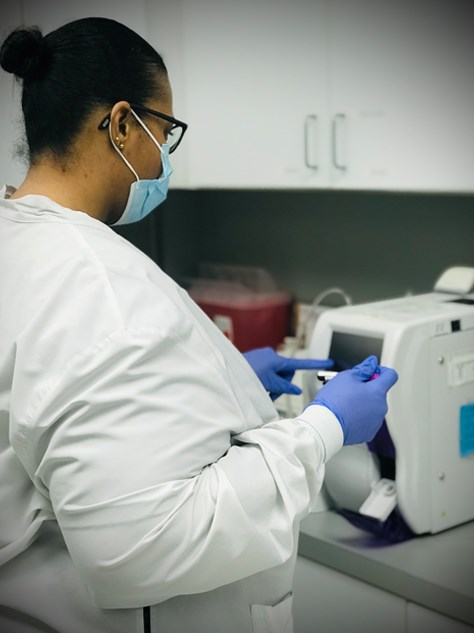 Lab
LabCorp operates a clinical laboratory inside of our medical center. This allows patients to have lab work completed during their regular visits when necessary.
Labs that can be conducted during your visit include PT-INR, A1C, CBC, glucose, and more
The lab closes at 5:00 pm Monday – Thursday, 4:30 pm Friday, and is not open on Saturday.
The lab is independently run by LabCorp. Therefore, you may receive a bill from LabCorp.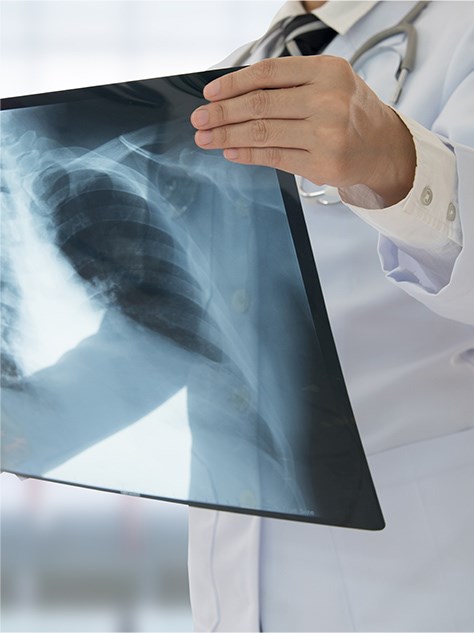 Radiology
We have our own radiology department. This allows for X-Ray and other testing onsite, with quick access to results. Tests performed in our Radiology Department include:
X-ray for bone fracture and other conditions
Bone Density Testing to determine the risk or presence of osteoporosis
Body Composition to determine muscle mass and identify predisposing risk factors for disease
RetinaVue scan of the eye to detect conditions related to diabetes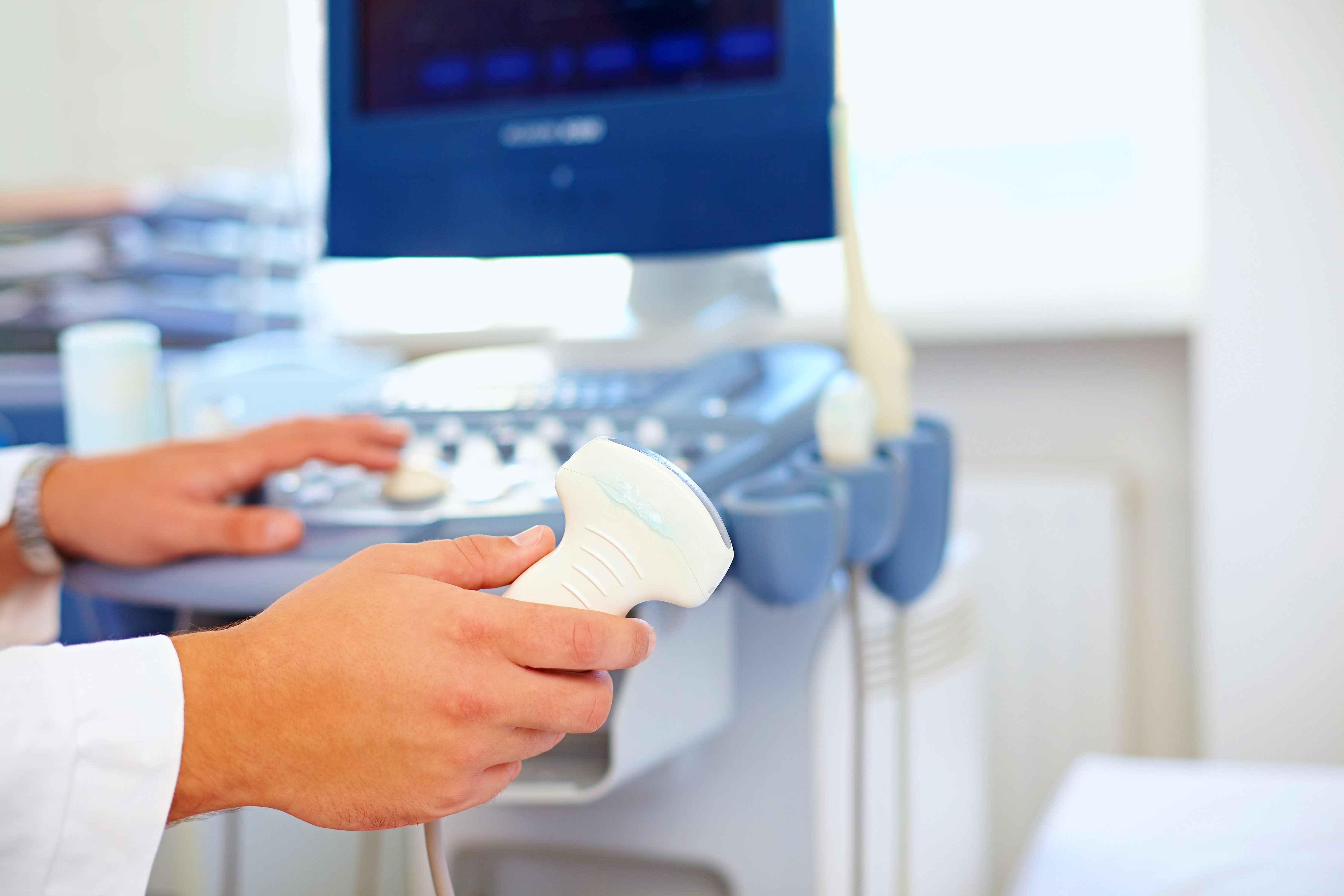 Diagnostic Imaging
Once per week, we offer diagnostic imaging in the clinic. This advanced imaging assists our providers in diagnosing and treating your medical conditions. Diagnostic imaging includes:
Interpretation of the diagnostic images is conducted by an outside company. You may receive a separate bill from another medical company, such as Charlotte Radiology (704) 442-4390. Please contact them with questions regarding a bill from their office.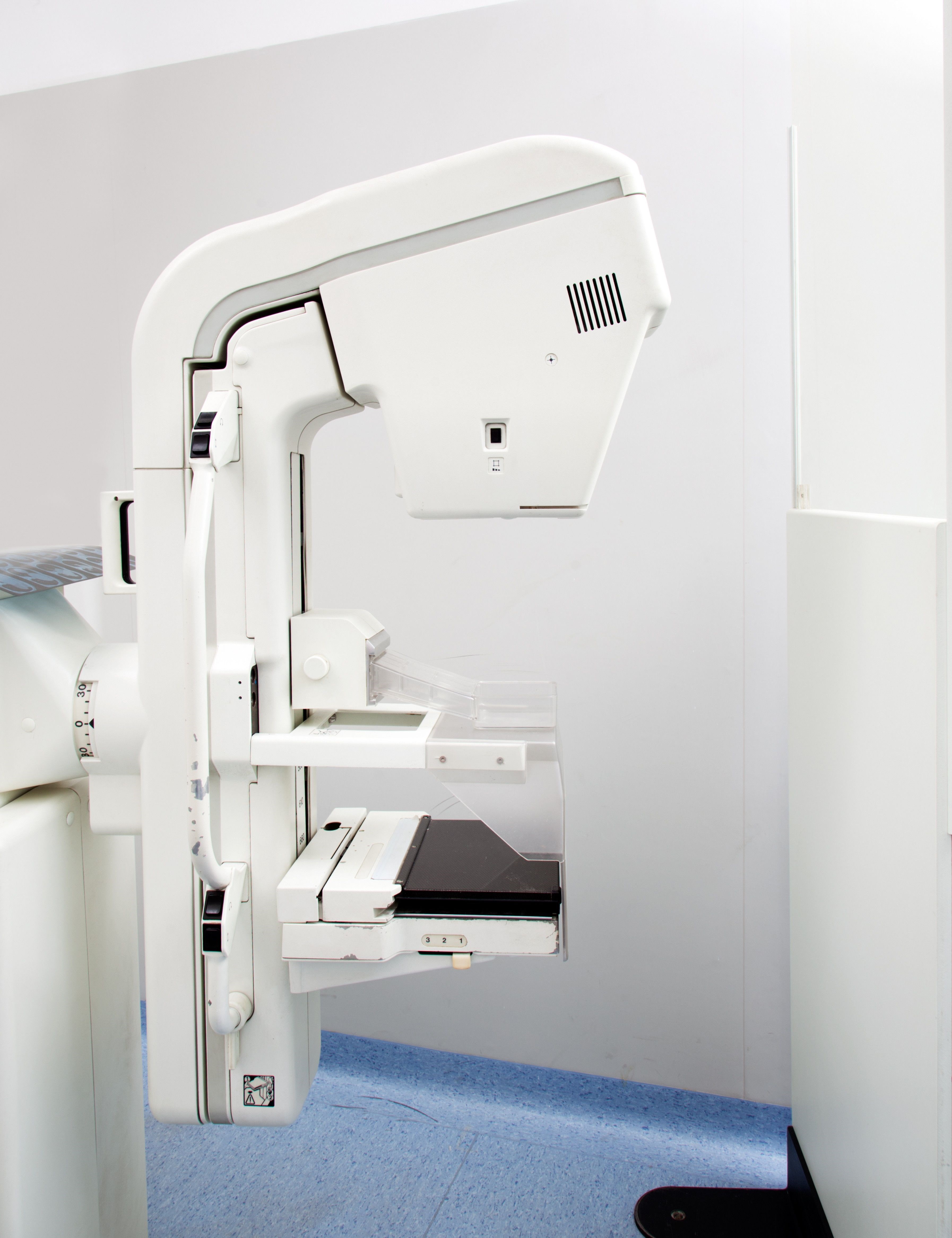 Mammography
One in 8 women will develop breast cancer at some point in her life, and early detection is important. Those 40 years of age and older should have annual screening to aid in the early detection of breast cancer.
Onsite Women's Health provides 3D screening mammography onsite, in the comfort and convenience of the Mt. Olive Family Medicine Center clinic
Appointments are available Monday through Friday, 8:00 am – 5:00 pm
A mammogram can be scheduled on the same day as your annual physical or routine follow-up appointments
Mammogram screening will be filed with your insurance
Call our front office staff at 919-658-4954 to schedule your appointment
Click here to print and complete a Records Release Form prior to your appointment.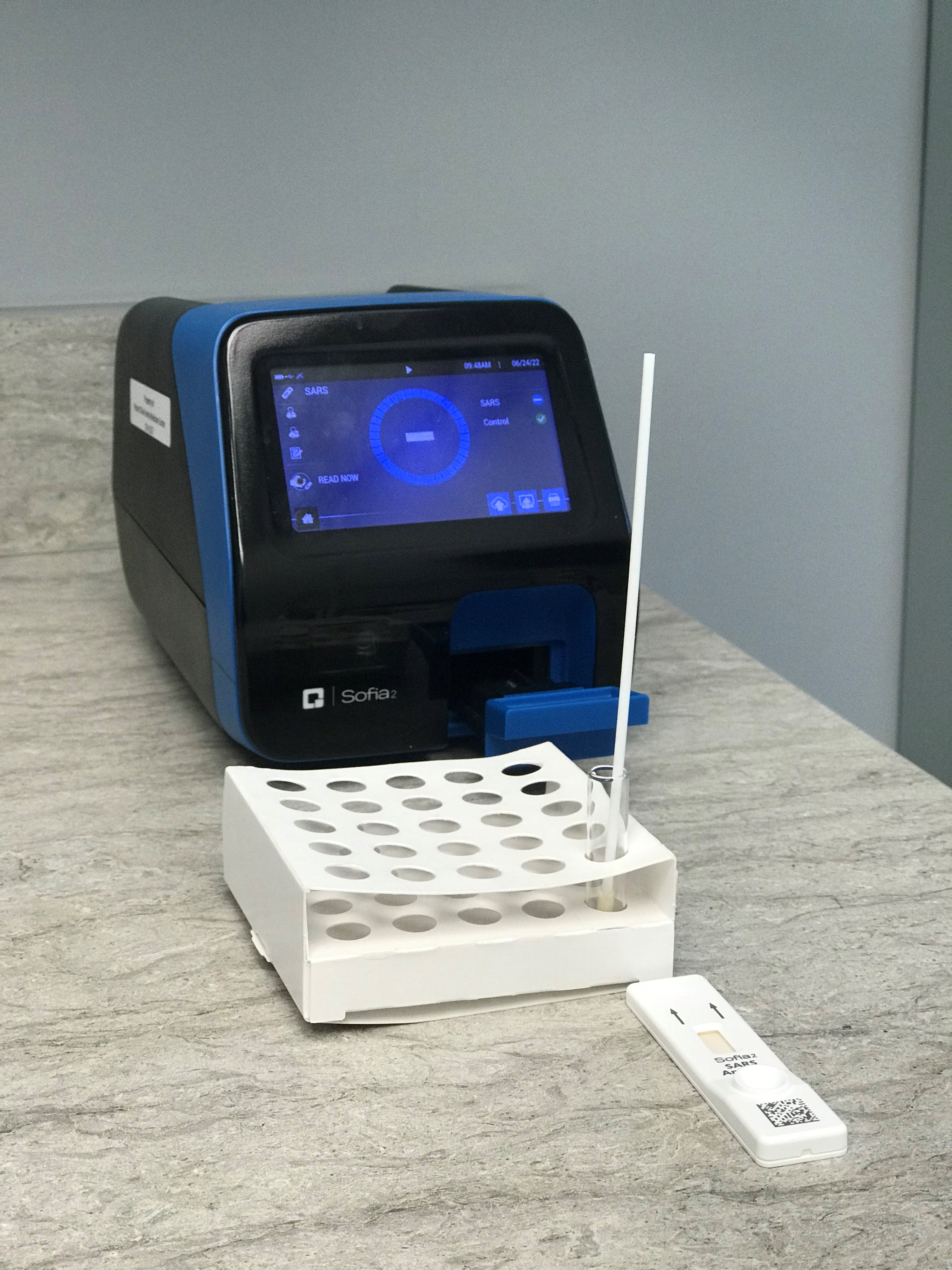 Special Procedures and Testing:
Many procedures for preventive, acute, and chronic conditions are available for patients. Examples of in-clinic procedures include:
Birth Control Methods

Nexplanon insertion/removal
Mirena IUD insertion/removal

Laceration and wound care, including suturing and stapling
Mole, skin tag, cyst, and wart removal
Ingrown toenail removal
Biopsies
Ultrasound-guided joint injections
Cryotherapy
Abscess drainage and irrigation
Cauterization
IV Fluids
Orthoglass splinting and brace fitting
Electrocardiogram (EKG)
Nasolaryngoscopy
Spirometry
Audiometry
Concussion Neurocognitive Testing
X-Ray
Testing

Flu
COVID-19 (rapid and PCR)
Strep
RSV
Pregnancy
STD Screening